We are now booking days for the 2021 season. Because of the high demand for guides during the fishing season, we suggest that you book your trip well in advance to secure your dates.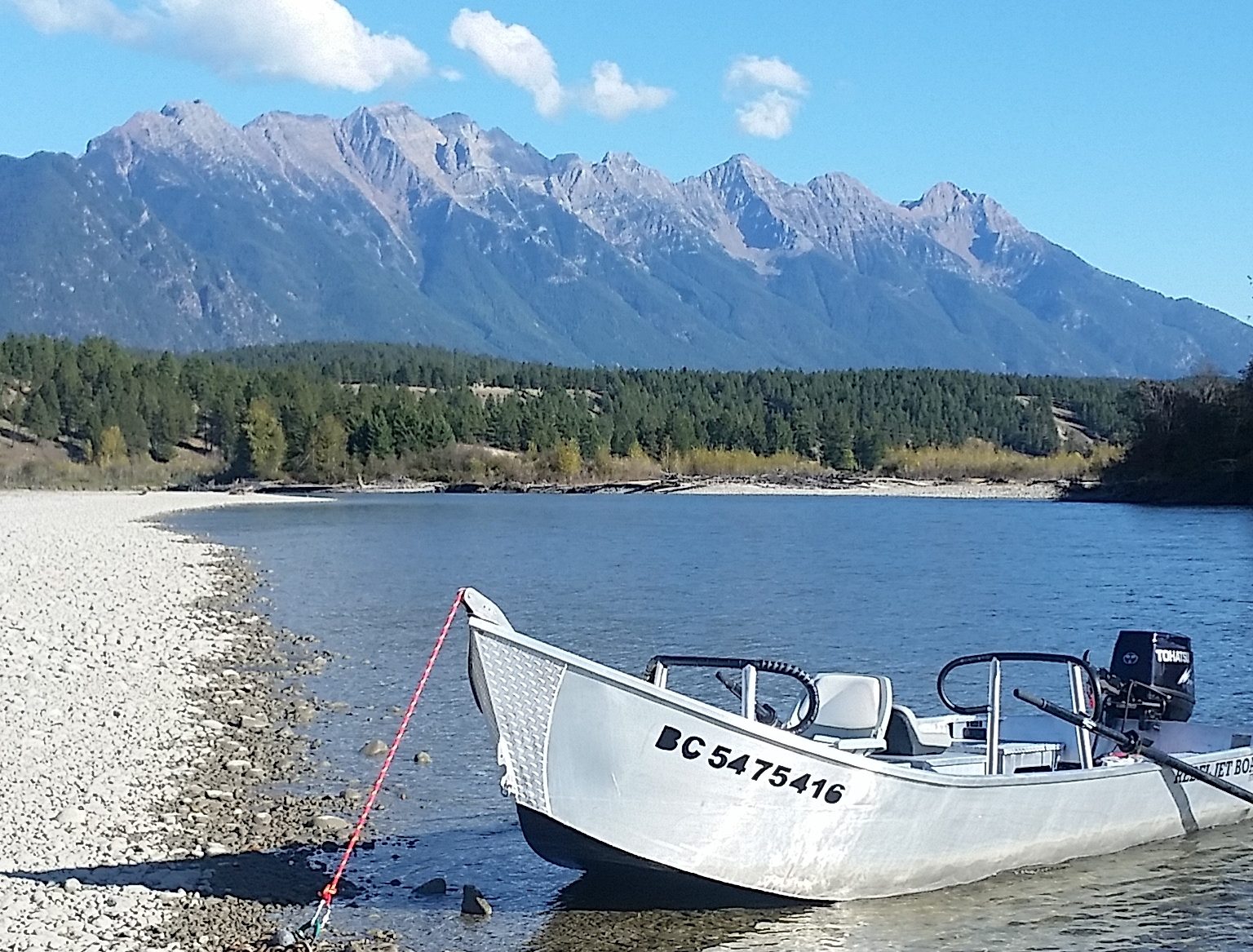 The earlier you call the better the chance you will get your desired dates as the calendar fills up fast! 50% of the trip price is due on date of booking. The balance is due 30 days before the start of your trip. All payments are refundable up to 30 days from the start of the trip. Inside of 30 days there is no refund for cancellations.
We strongly recommend purchasing trip cancellation insurance. This is offered through 3rd party insurers. We recommend contacting the Travel Guard Insurance company for residents of Canada or U.S. They offer trip cancellation insurance at very reasonable rates. It is inexpensive insurance to guarantee your trip costs will be refunded if you have to cancel.
We accept VISA, Mastercard and American Express.
As the season unfolds the available days for fishing change. Therefore, we recommend keeping in touch with us via 1-800-667-2311 or email to confirm the availability of the specific dates you are interested in.
Please make all inquiries and deposits to:
St. Mary Angler Fly Shop
401 Cranbrook St. N
Cranbrook, B.C. CANADA V1C 3R5
Toll Free 1-800-667-2311
Email: stmaryangler@gmail.com
Some useful links to review in advance of your trip:
B.C. Fishing Regulations: West and East Kootenay, Region 4
On-line fishing licences
Real time water levels for B.C.
Clothing
breathable waders
felt wading boots (no studs in boat)
rain gear (no golf jackets)
polar fleece jacket or sweater (a must)
hat
polarized sunglasses
camera
sunscreen
Equipment (St.Mary, Elk, Bull and Skookumchuck rivers)
5 or 6 weight fly rod
9 foot, 4x or 5x leaders
3x, 4x and 5x fluorocarbon tippets
Vest with your tools (optional)
Equipment (Columbia River)
6 or 7 weight fl y rod
9 foot, 2x or 3x leaders
2x and 3x fluorocarbon tippets
Vest with tools
Flies
Our fly shop carries a large selection of the flies we use on the Elk, St.Mary, Bull, Skookumchuck and Columbia rivers. Flies of choice vary throughout the season. If you wish to tie your own flies, call us in advance of your trip for a list of what is working. Don't worry if you don't get a chance to stock up in advance of your trip as we have all the equipment you will need in our fly fishing pro shop.
Download a PDF of this Booking Information.